DVF Gets Geek Chic For New York Fashion Week With The Help Of Google In This Short Film called 'DVF [through Glass]'
Google, the juggernaut of all things cool and ahead of the curve, gave DVF these glasses
called Google Glass to capture her Spring 2013 fashion show for NYFW, creating Google's first published video.  Tech-specs, that are not only internet connected, can now act as a camera by filming from the perspective of the wearer – doesn't hurt either that they look sleek and cool.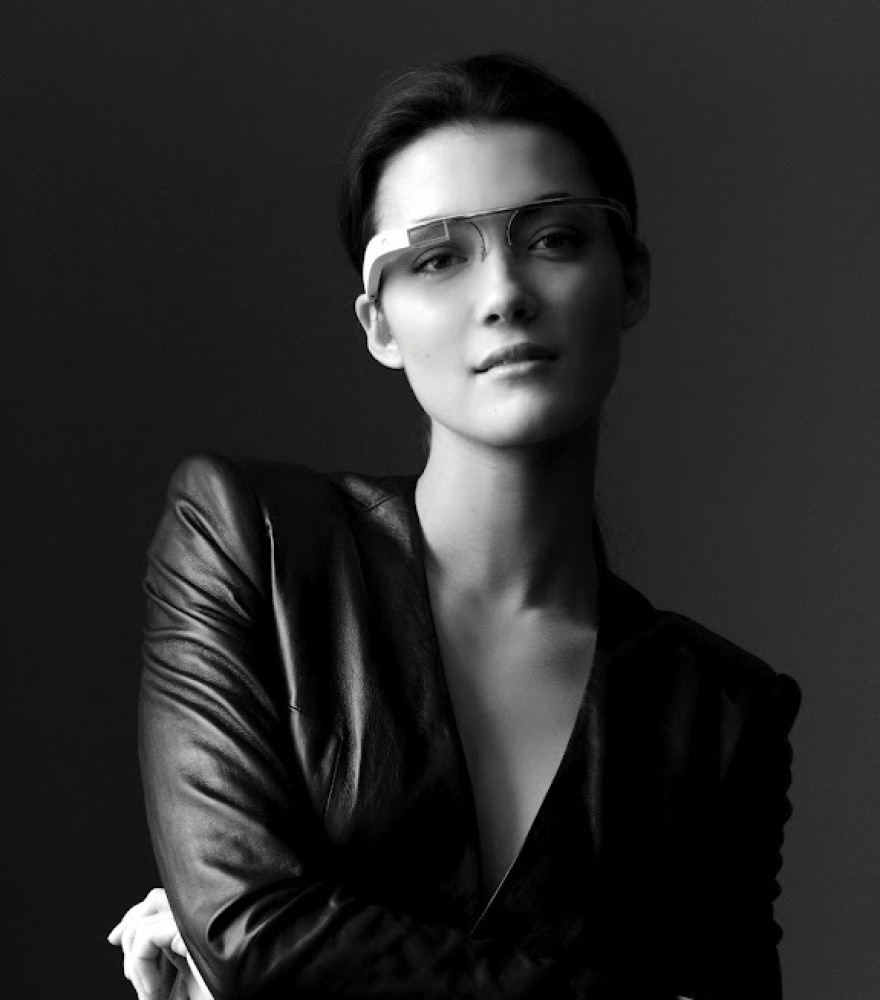 (photo: Thomas Hawk)
Basically, we the viewers are taken for a ride through DVF's Spring 2013 NYFW show from the catwalk, to behind the scenes with make-up artists, stylists and Diane herself.  (Doesn't she look ever so cool and beautiful wearing her pair above, in a still from the film short?)
Playing on Youtube, here's Google's description of the video:
Experience the DVF Spring 2013 show at New York Fashion Week through the eyes of the people who made it happen—the stylists, the models and Diane von Furstenberg herself. All the footage you see here was filmed using only Glass, Google's latest technology that lets you capture moments from a unique, new perspective. See what happens when fashion and technology come together like you've never seen before.
Unfortunately, us mere mortals will have to wait until 2013 to own a pair.
(via Huffington Post)