Beth Ditto's Collection For MAC Cosmetics Is Finally Coming Home – Here She Is Above, In The Behind-The-Scenes Video With Her Momma, Getting All Done Up For Her Photo Shoot.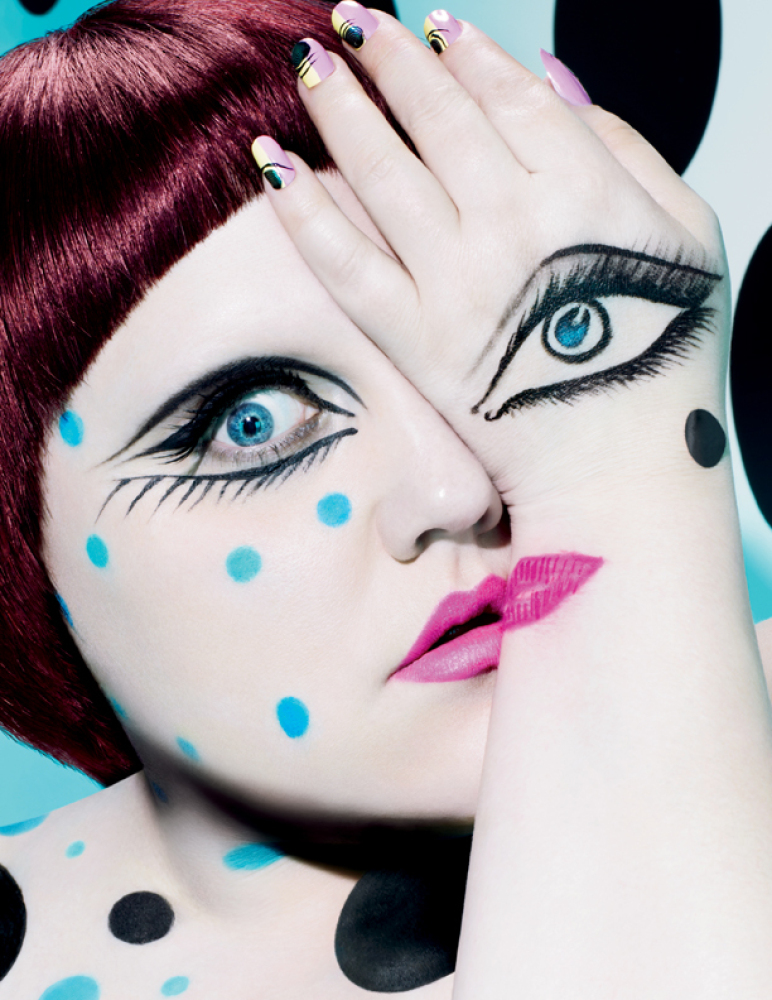 (Living for the picture above with surrealist elements and don't get me started on the complimentary nail art – Gorgeous!)
With all the buzz surrounding Yayoi Kusama's capsule collection with Louis Vuitton which has us all seeing dots, isn't it just so apropos that The Gossip's lead singer Beth Ditto, has an upcoming makeup collection designed for MAC which includes a polka-dot face powder?  Finally due out June 7 (next Friday), the 25 piece collection is sure to be a top seller with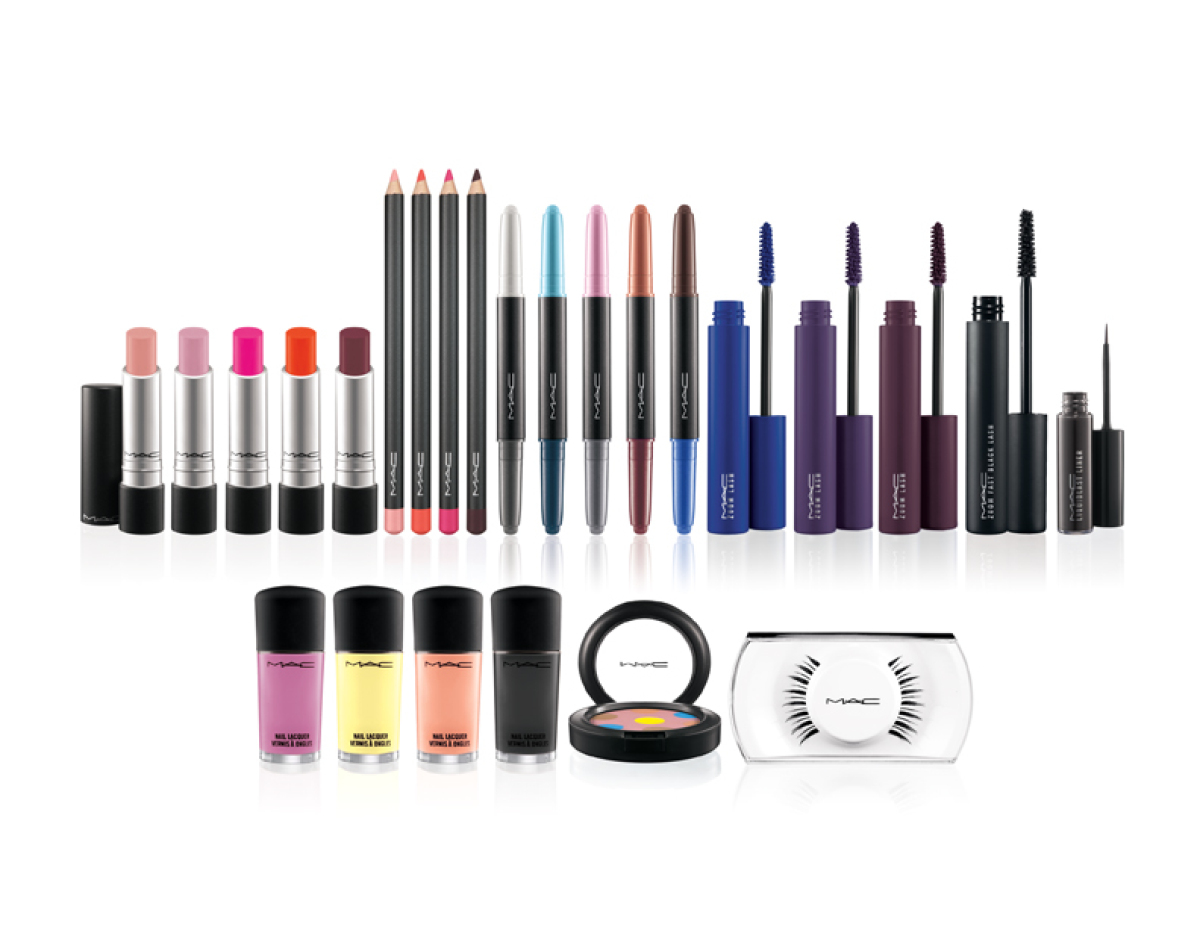 items bearing fun names including Opaque violet nail polish called 'Vagabondage', traffic-cone orange lipstick called 'Booyah!!!' and polka-dot face powder called 'To The People'.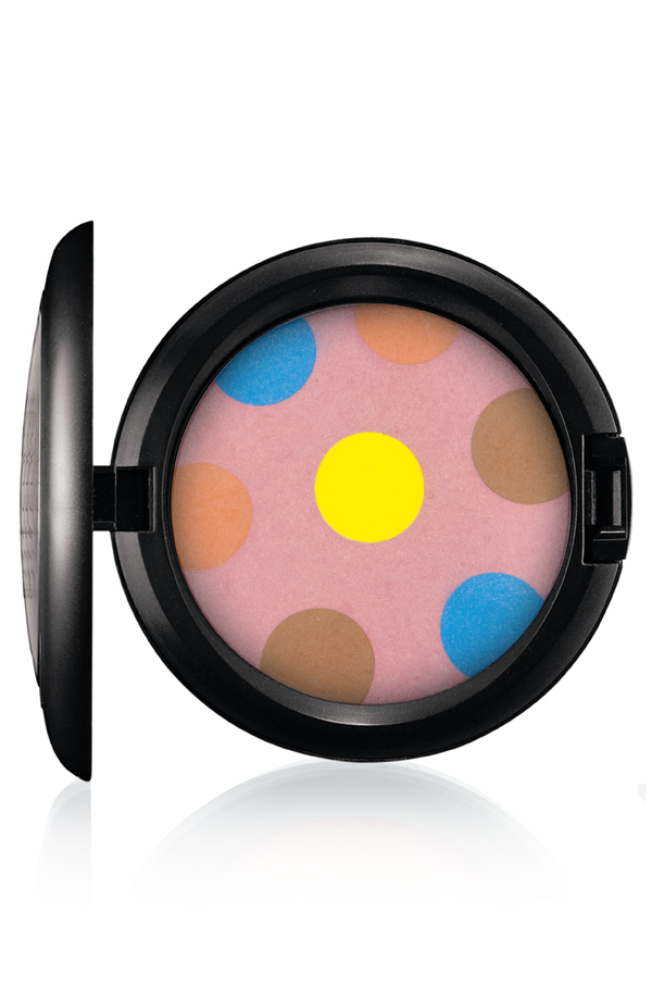 And what a great fit, if you ask me, I mean, just look at Ditto's face – her expressive eyes, little black bob and cupid bow lips – just begs for makeup and high drama as only she knows how to serve, flawlessly with no apology.  
(photos: MAC Cosmetics)
(via: Stylist)