Although brief, it's still pretty powerful + emotional.  
Here's a quick look at a past cover shoot for the lab magazine Issue No.7, featuring the inimitable genius that is all Marina Abramovic, the 'Godmother of Performance Art'.
Shot by Justin Tyler Closer + styled by Michelle Carimpong, we see Marina go from donning big hair in a black jumpsuit, reminiscent of a sexy yet utilitarian vintage Halston beauty,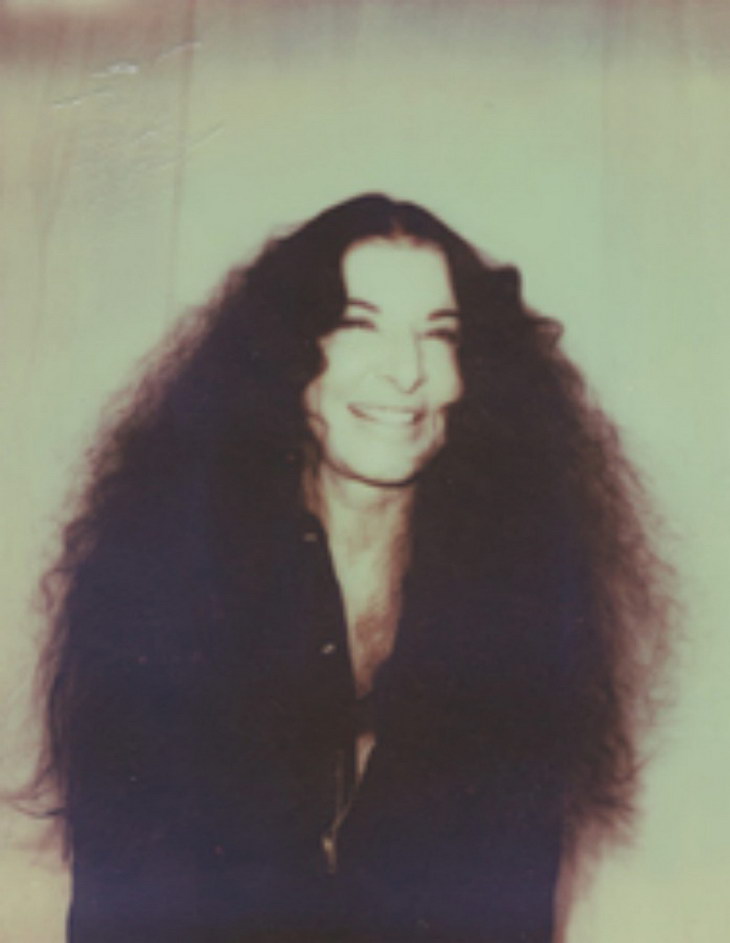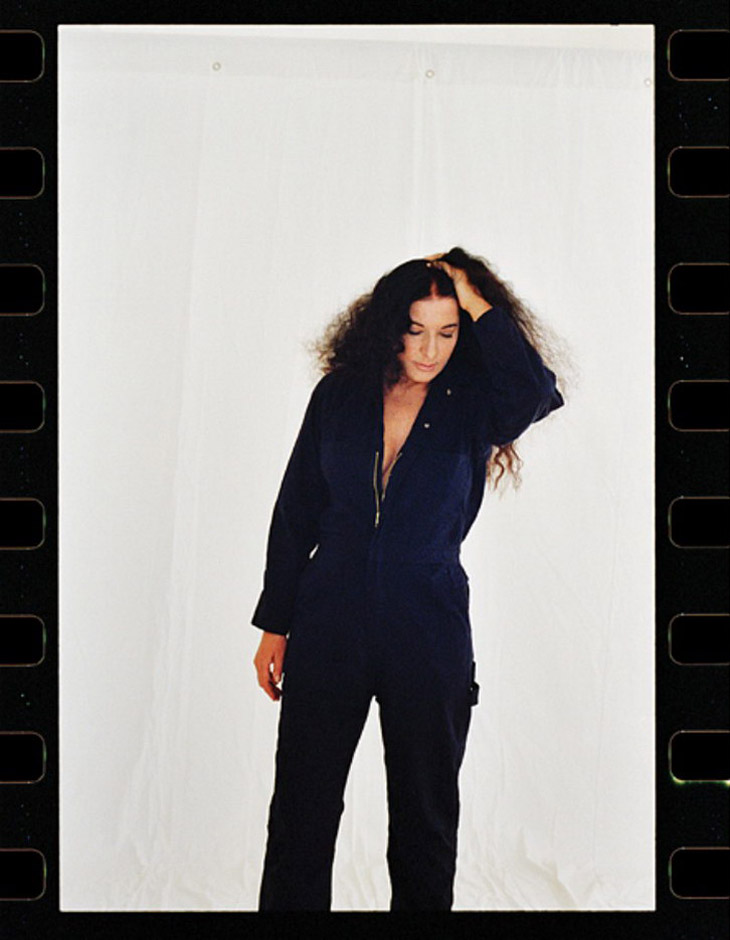 to a tuxedo look, accessorized with a black cropped bob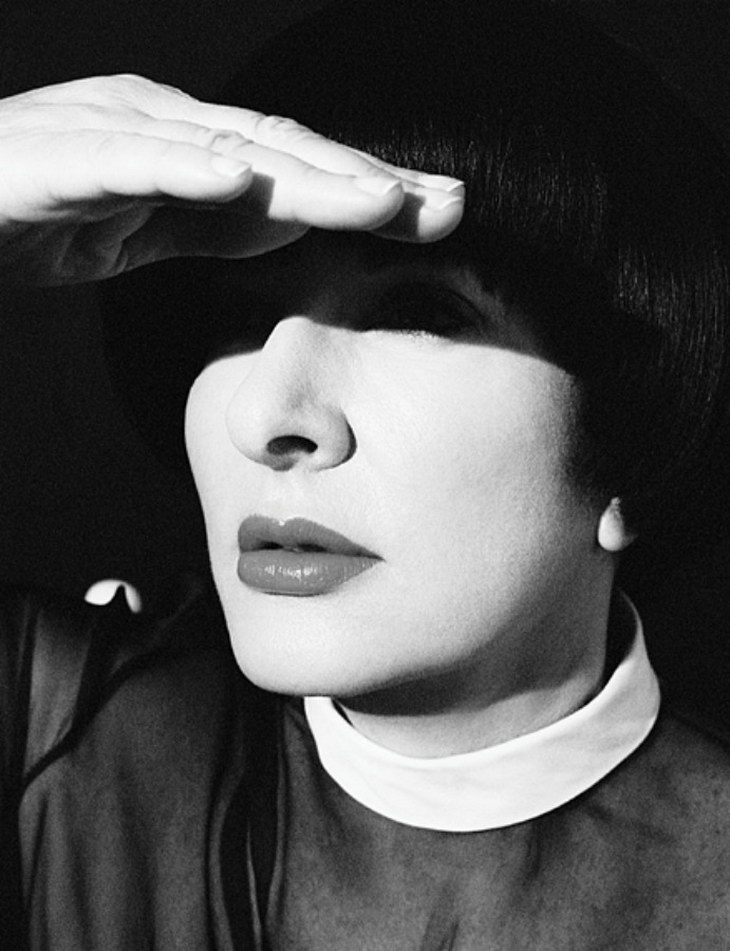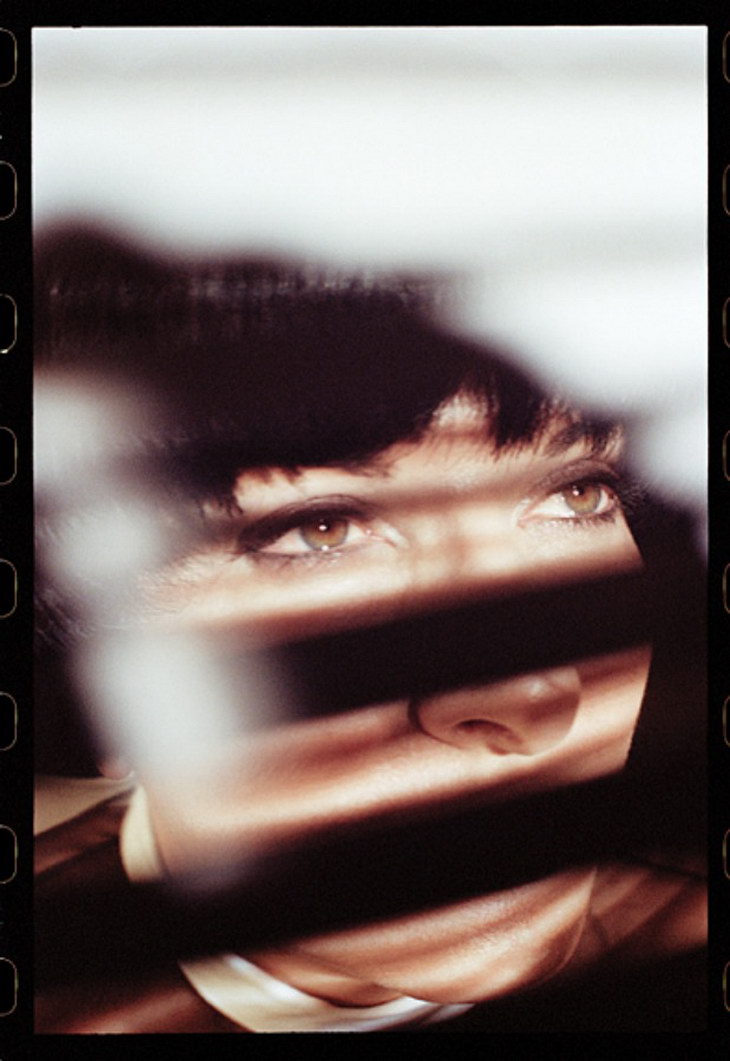 + finally, in a cream asymmetrical COMMES des GARÇONS gown (this shot reminds me of a 'Madonna')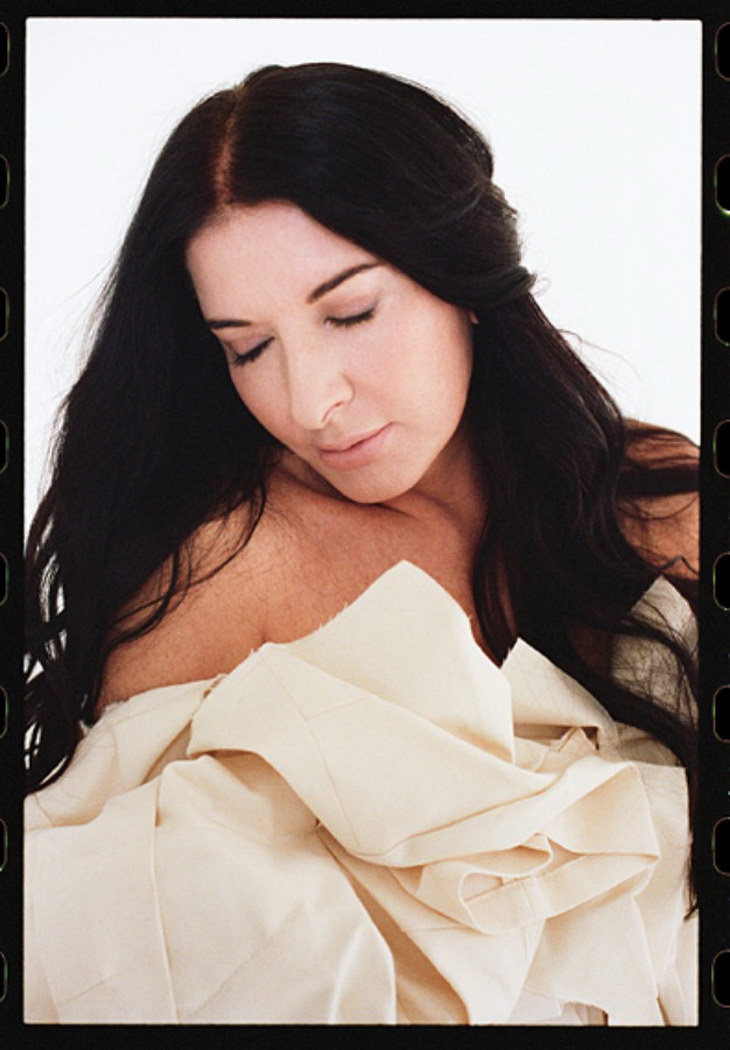 – all punctuated by the hauntingly beautiful 'Cut The World', sung by Antony and The Johnsons.  
The whole experience just makes your heart swell with emotion.
(via the lab)